The majority of JPC's human capital are employees between 31 and 40 which draws the conclusions that JPC has a majority talent pool of young capable talent. The JPC is committed to the development of this talent through the introduction of EE and Training Committees.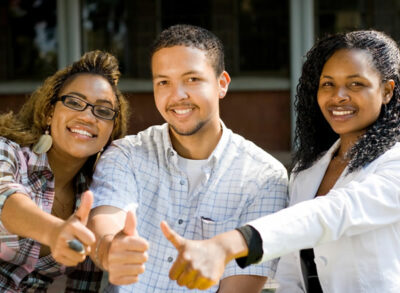 The JPC seeks to create a workplace that reflects the diversity of the South African society, and contributes to maximising the human resource potential of all people and is committed to the governing principles of employment equity as a means to promote equity in the workplace. Therefore, Employment Equity measures will be designed to ensure that suitably qualified people from designated groups have equal opportunities in employment and advancement.
The JPC will implement these measures using an inclusive approach that addresses both numerical targets and non-numerical processes; such as affirmative action measures. The policy adopted will endeavour to facilitate the involvement of all stakeholders, and their roles will be clearly outlined.
In addition, effective processes and structures will be put in place to monitor and evaluate the success of the employment equity programmes in a transparent and participative manner. The numerical targets and non-numerical objectives are to form part of Management's Performance Contracts;
Preference in future appointments for groups that are under-represented in the different occupational levels/categories will form part of a key feature in the implementation of the JPC's EE Policy;
In accordance with Section 15(4) of the EEA, nothing in this policy requires JPC to take any decision concerning an employment policy or practice that would establish an absolute barrier to the prospective or continued employment or advancement of people who are not from designated groups.