The City of Johannesburg has developed a growth and development strategy to take us into 2040. It is a strategy that not only provides a vision of the future, but importantly, defines clear outcomes against which to measure progress.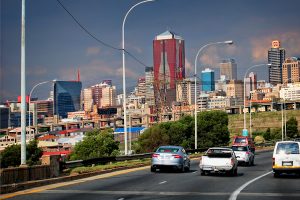 This strategy is central to the work of JPC: creating economic opportunities – but always with a social transformation agenda.
Emphasis is placed on harnessing property portfolio transactions to increase economic growth and implement Broad-Based Black Economic Empowerment, creating jobs and economic opportunities for disadvantaged communities and businesses.