The City of Joburg Property Company SOC Ltd (JPC), established in 2000, is a dynamic company mandated to manage and develop the City of Johannesburg's (CoJ) property assets for the purpose of maximising both social and commercial opportunities for the Council.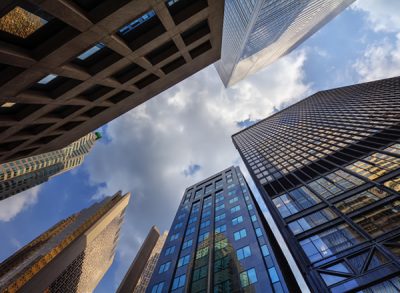 Dedicated to finding solutions to the developmental challenges facing the City of Johannesburg, the JPC utilises council-owned land assets to leverage private sector investment in public infrastructure. The JPC, on behalf of the CoJ, provides Property Asset Management, Property management (Commercial), Property Management (Social), as well as Facilities Management and Maintenance Services; and its relevant subsidiary services.
Consequently, the JPC ensures that economic growth and job creation occur to address socio-economic disparities and legacies of discrimination and inequality.
Therefore the JPC prides itself as the arm responsible for maximising the social, economic and financial value of the CoJ's total property portfolio and enhancing its efficient use of property to drive investment, economic growth and job creation. The JPC aims to achieve its objectives by focusing on the following imperatives:
Realising value (social, financial and economic) for the CoJ;
Supporting economic development and aligning the CoJ property portfolio with CoJ priorities;
Increasing the effectiveness of economically viable municipalities and social use of properties; and
Management of risk and return with respect to the property portfolio and property
transactions for the CoJ.