This function is two folded and involves addressing the needs of external as well as internal stakeholders; there is an in-house support team dedicated to queries and enquiries. The Client Servicing unit assists the public with "tender procedures" and "expression of interest" applications.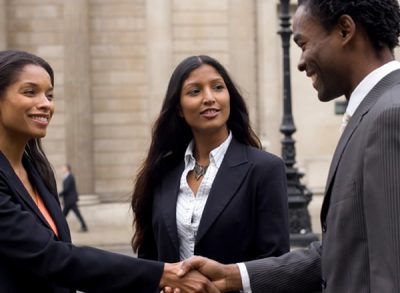 Our external unit focuses on communicating and engaging with external stakeholders such as; regional directors, ward councillors and communities where land related developments/sales affect them.
The importance of Stakeholder Management at JPC is to support the organization in achieving its objectives by interpreting and influencing both the external and internal environments and by creating strategic action plans that induce positive relationships with stakeholders through the appropriate management of their expectations and agreed objectives. The key aim of the Stakeholder Management Department (SMD) is to support JPC in achieving its business mandate which culminates from the strategic objectives of the CoJ's Economic Strategy, Growth and Development Strategy and the 5 Mayoral priorities.
The Stakeholder Management Department will process, plan, guide and control the organization by the following underlying Principles.
Stakeholder Identification – of all interested parties, either internal or external to organization or core business.
Stakeholder Analysis – Recognize and acknowledge stakeholder's needs, concerns, wants, authority, common relationships, interfaces and align this information within the Stakeholder Matrix.
Stakeholder Matrix – Positioning stakeholders according to the level of influence, impact or enhancement they may provide to the business or its projects.
Stakeholder Engagement – It is primarily focused at getting to know and understand each component, at the Executive level. Engagement is the opportunity to discuss and agree expectations of PR and communication. Agree a set of Values and Principles that all stakeholders will abide by.
Communicating Information – Expectations are established and agreed for the manner in which communications are managed between stakeholders – who receives communications, when, how and to what level of detail. Protocols may be established including security and confidentiality classifications.